I found a chance to produce a "cheap" GOT series article by collecting information and pictures about the Douglas XB-19. There is not too much to write about its unspectacular career. So I thought to interweave the two articles from the USAF museum website

http://www.nationalm...eet.asp?id=2489

about the XB-19 and the upgrade XB-19A into one and to take the best colour pictures to be found on the net, the first three from http://www.military..../b19/b19_en.htm and the last one from [dead link http://community.web...015913979YsWcoE], which also suggest that the B-19 also once appeared during a mid-1941 propaganda event. Now please read about


The Douglas XB-19

The Douglas XB-19 was originally designated XBLR-2 (eXperimental Bomber Long-Range 2) and was the largest bomber built for the Army up to that time (1938). Only three aircraft were given XBLR designations: the Boeing XBLR-1 was later renamed XB-15, the XB-19, and the Sikorsky XBLR-3 was a design study which was never built.

The XB-19 was essentially used as a test bed for very large bomber construction techniques and flight characteristics. The Douglas Aircraft Company actually wanted to cancel the project because of the expense and extended construction time which made the aircraft obsolete before it ever flew. However, the Army Air Corps insisted the aircraft be completed for test use.

The XB-19's first flight was 27 June 1941, more than 3 years after the construction contract was awarded. In 1943, the original radial engines were replaced by Allison V-3420 in-line engines and the aircraft was redesignated XB-19A. With the more powerful Allison engines, the aircraft's top speed increased to 265 mph. and the cruising speed went from 135 mph to 185 mph. The XB-19A, like the XB-19, was used as a test bed for very large aircraft design, construction and flight characteristics.

The Air Corps contracted for the construction of the Northrop XB-35 and Consolidated XB-36 in November 1941, just 5 months after the XB-19 flew for the first time. In fact, the design competition for these large bombers was completed more than 2 months before the XB-19 ever flew.

After completion of flight testing, the XB-19A was used as a cargo/transport until scrapped in 1949.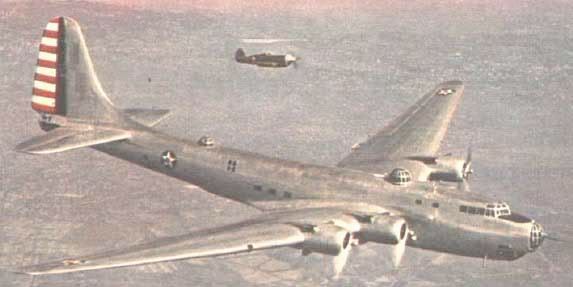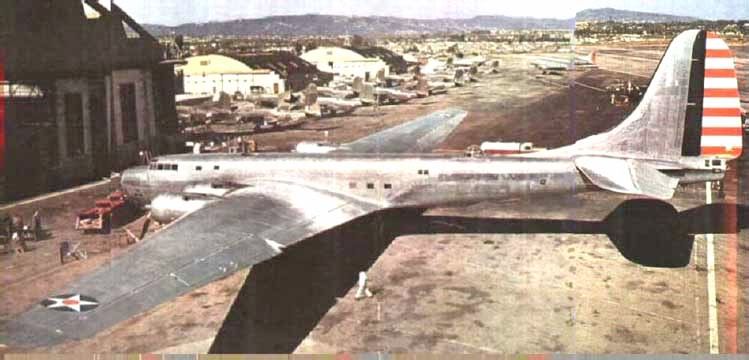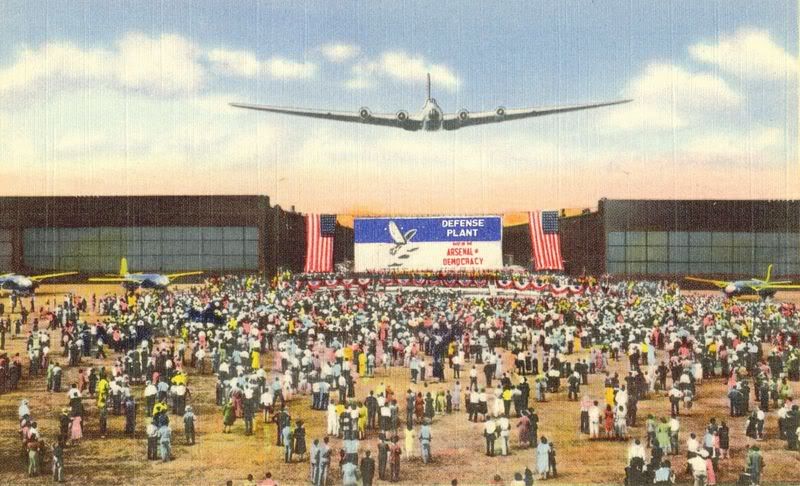 The USAF museum website also contains a lot of more pictures.

Regards, RT