Over 30 years I have been a regular visitor to this museum and always enjoyed it.
A few years ago the Military Aviation Museum at Soesterberg merged with the other defence museums to cut the costs.
The Aviation Museum and Army museum were put together in one new building and the Navy Museum remained at her old location in Den Helder.
They made one big mistake during this proces... they hired a curator who has no knowledge about the military.
But thank god for the volunteers, who ironed out most of the wrinckles over the past few years.
The öld"Aviation Museum had a big collection wich was displayed in a few old buildings at Soesterberg. and they had a few airframes in storage at the Soesterberg Airbase.
During the merge the depot was cleared and all surplus F-104's and NF-5's were sold or scrapped and their huge engine collection was also cleared...
In the new situation about 60% of the collection is stored in their depot and can only been seen 1 weekend a year or if you are lucky by apointment.....
So I am not realy happy with the new situation.
It is still a great museum on a great location, and if youare also in to military vehicles it is worth a visit.
The first photo's are shot in 1989 or so.
The C-47 is an ex Danish Air Force and in the '80s and early '90s the engines were run once or twice a year when the museum was closed for public. I was lucky enough to get an invitation to witness such an event..(I skipped school that day..
)
I don't have photo's of the inside of the museum in that period... had a crappy camera then...
This PBY hasn't been on display for 15 years now.... It was repainted and put in storage...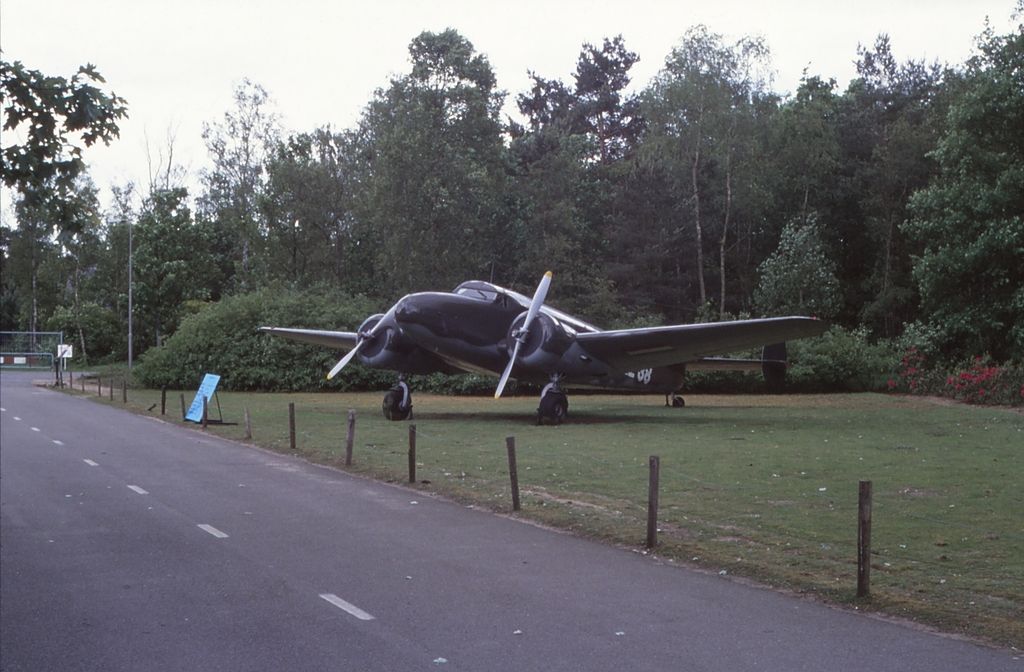 Edited by Stony, 12 March 2017 - 07:31 PM.