Dear friends,
as my free time is still very occupied with improving and sorting of downloaded graphics , I have to admit I am not very angry about there is already an exhaustive Wikipedia article about the CCF-Gregor FDB-1:
http://en.wikipedia....ki/Gregor_FDB-1
I have nothing to add. Only thing I can do is to provide a picture "my way", i.e. processed with XUsenet, because on my screen most of old pictures appear to dark.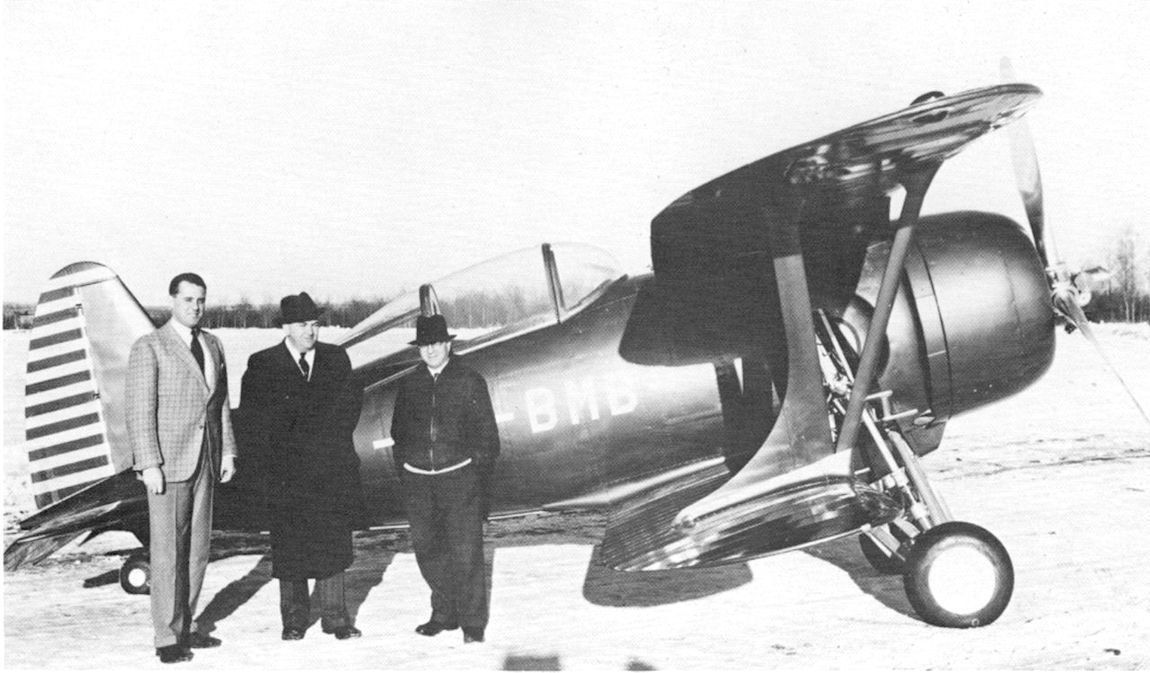 Regards, RT