I already announced to produce a very "limping comparison" (apologies again, Ricky!). Our competitors are
The Nakajima C6N "Saiun" rsp. "Myrt":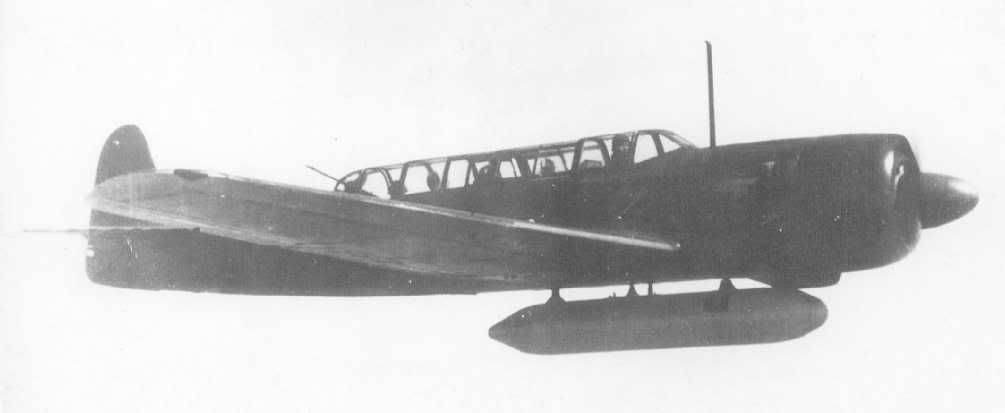 and the Martin PBM "Mariner":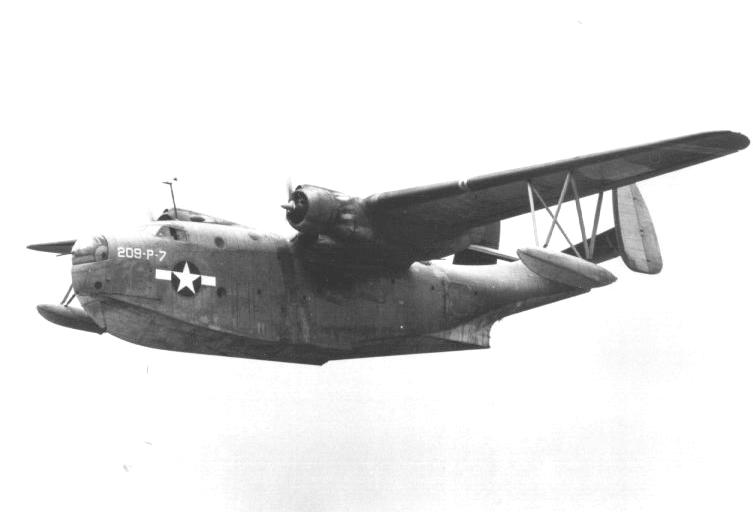 Background for this comparison is that both planes, no matter how opposite they were in concept, had the main task: high-sea reconnoisater. And both fulfilled their task, both spotted the adversary fleet at the Marianas battle.
So, which would you prefer, and why? Also concern that the C6N maybe the cheaper solution, but probably has the worse radar equipment. And don´t use the Mariner as nightfighter nor the Saiun as transport:)!