My dear friends,

this time I can't say personally much about this aircraft. Any necessary information, as much as I know, is already given in Wikipedia.

http://en.wikipedia....XB-42_Mixmaster

So, what could I do that justified to write a GOT topic at all about this aircraft? First, I checked if the available pictures of the XB-42 are improvable. And yes, they are. Second, I found something out you may have not known yet. See after picture #7 and enjoy the beginning ones before!

#1: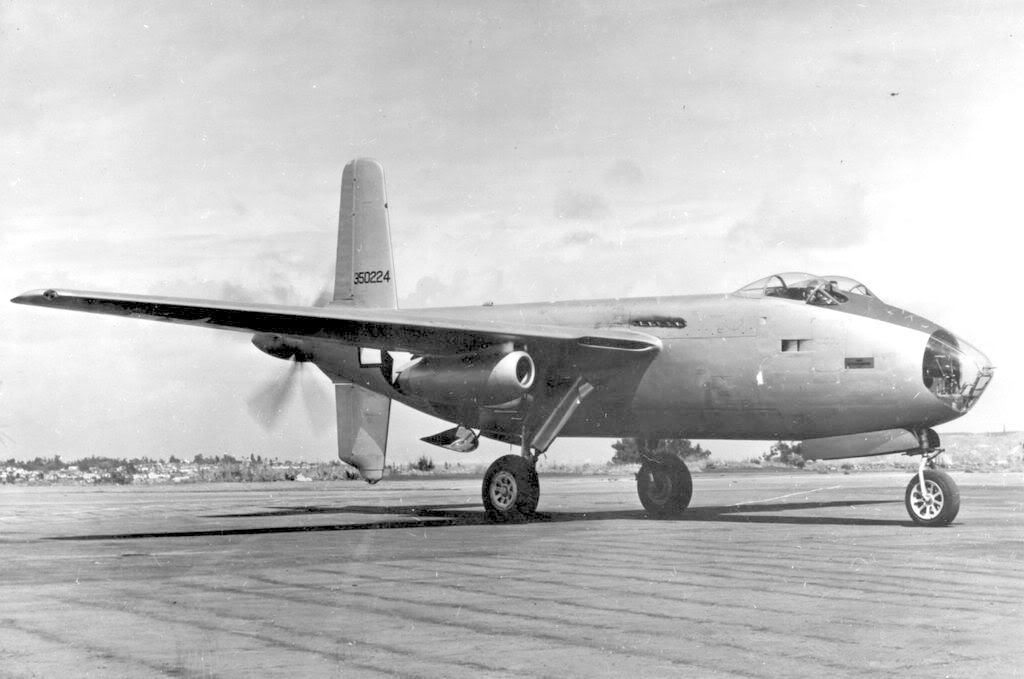 #2: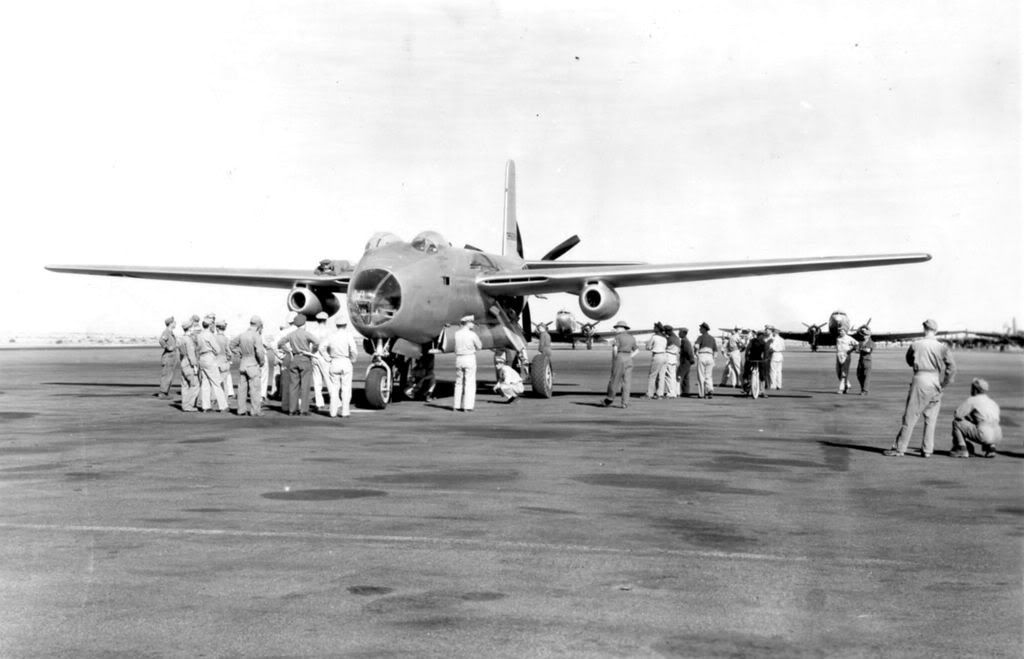 #3: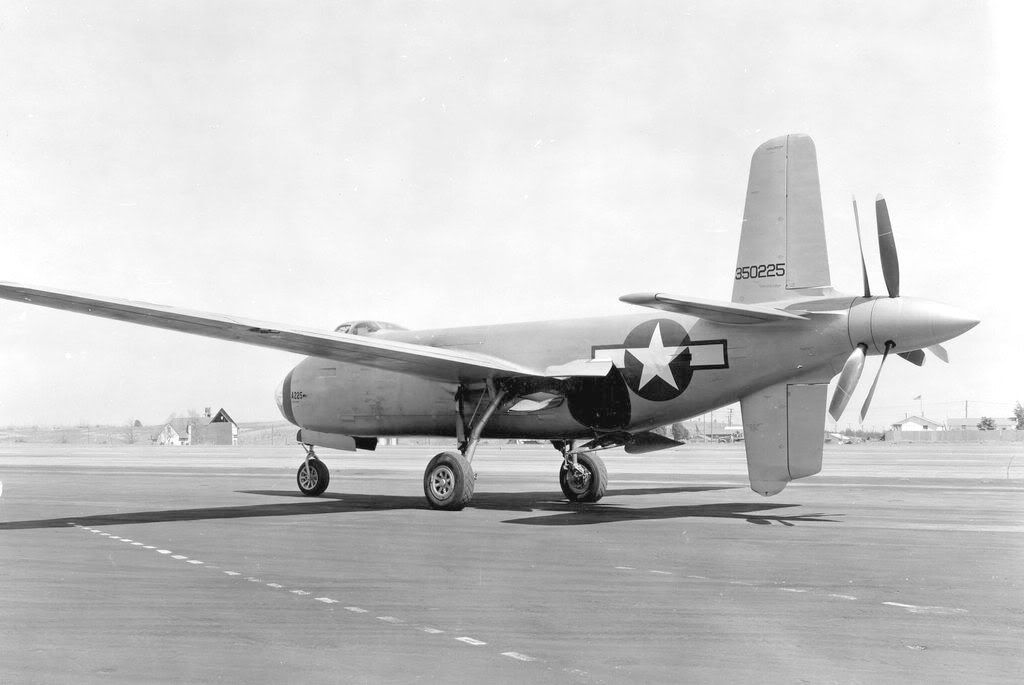 #4: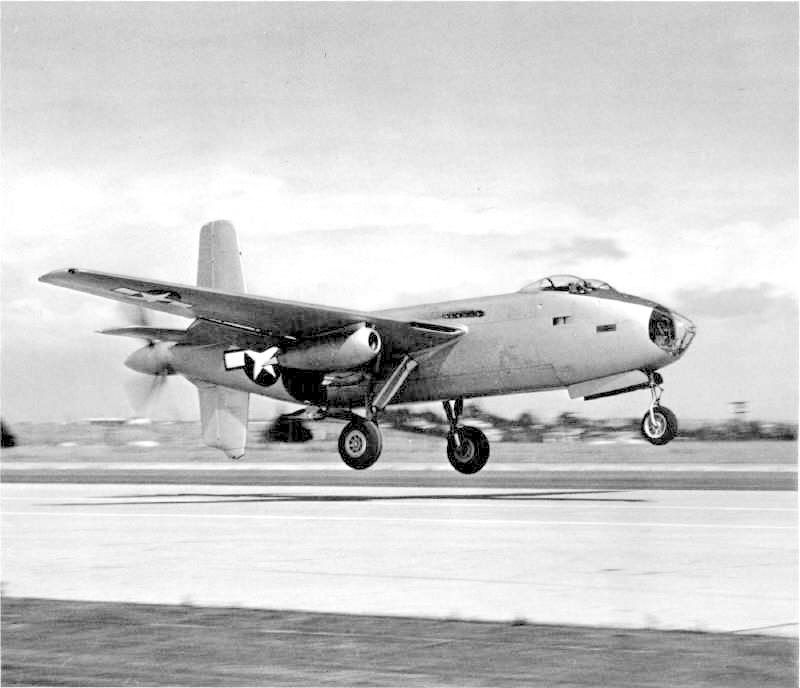 Edited by Paolo Tagliaferri, 03 April 2013 - 08:54 PM.