Imagine you have been given the task, in early 1943, of leading a heavy bomber force for the purpose of destroying German industry.
You have the choice of 4 heavy bombers:
1. Avro Lancaster
2. Boeing B-17 Flying Fortress
3. Consolodated B-24 Liberator
http://upload.wikimedia.org/wikipedia/commons/thumb/c/c3/B-24_'Diamond_Lil'.jpg/655px-B-24_'Diamond_Lil'.jpg
4. Handly Page Halifax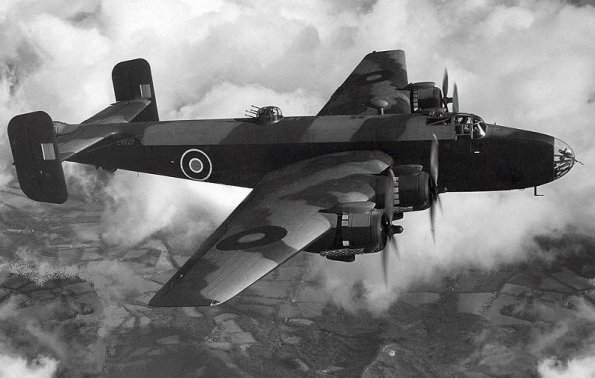 You can bomb day or night, or both, and assume you have been able to build up a force of long range escorts, for both day and night sorties, which can cover the bombers on all but the longest range missions.
Also assume that you can only procure one type for this task, and that equipment (eg bomb sight) will be the same.
Which bomber do you choose?
Do you bomb by day or night, or both?
Do you have any (minor) upgrades to request?