Taken from an old discussion, but now with poll.
I guess half the battle in this discussion is determining what precisely is a fighter bomber?
For the purposes of this poll I am considering fighters that were pressed into service as ground support/attack aircraft, whilst maintaing their core duty as fighter aircraft.
The Nominees are:
1. Hawker Typhoon
2. Republic P-47 Thunderbolt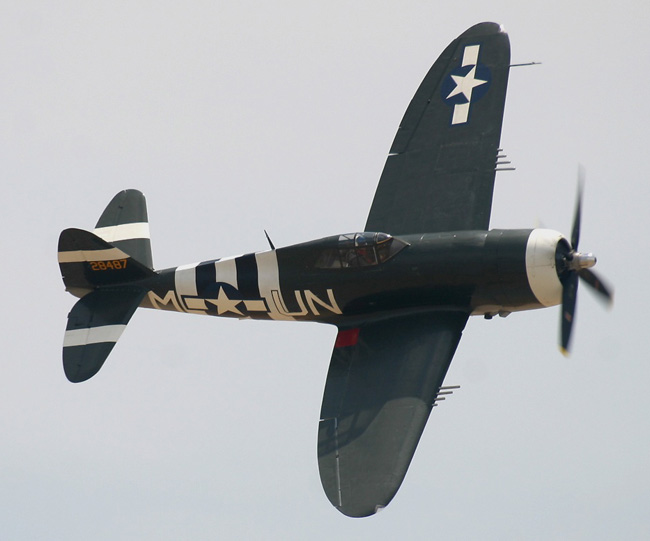 3. Lockheed P-38 Lightning
4. Vought F4U Corsair
5. de Havilland Mosquito FBVI
(Only allowed 4 images!)
6. Other