Retractable Undercarriage
Started By
Ricky
,
Oct 15 2008 09:52 AM
Posted 20 October 2008 - 06:38 AM
Hi,

Wonderful! and the Gotha! But How does it work???

---
Posted 20 October 2008 - 07:31 AM
First time here? Scroll up please!

The first serial aircraft using a retractable undercarriage was the Loening "Flying Shoehorn" series, starting in the first half of the 20s of last century, the retraction mechanism being as peculiar as the aircraft in general. See here the Loening OL-8:



Regards, RT
I think we have a winner for 'ugliest aircraft'
Thanks RT, comprehensive as ever.
---
Posted 06 January 2009 - 06:28 PM
I would like to mention two more samples:
#1: The Short Gurnard: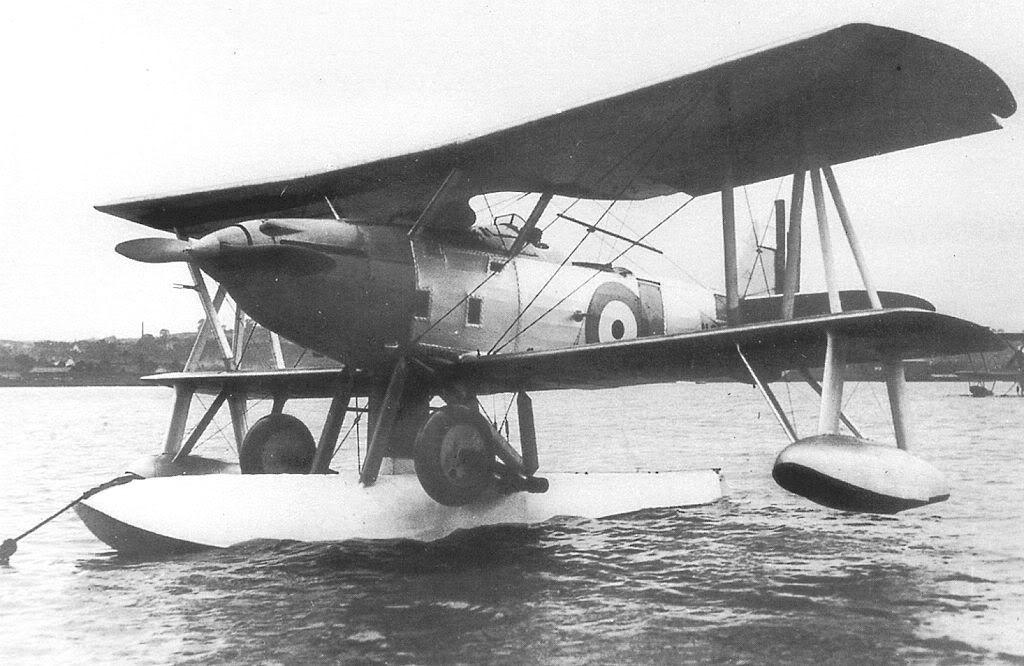 A British contemporary to the Loening flying boat, it is an amphibium too. I don't know if the retraction mechanism deserves its designation, as the wheels are not retracted into some part of the aircraft, but just rotated upwards.
#2: The (J.V, not Glenn L.) Martin Kitten K-III:
Designed during WWI as airship destructor, it is so small that it rather could function as boardplane of one. You see that its undercarriage is half-retractable. This sample survives in the Garber Facility.
Regards, RT
---
---
0 user(s) are reading this topic
0 members, 0 guests, 0 anonymous users