Hi friends, this time I have a little story about a rather inconspicious plane, although it is very international, like this forum is. The main text is from histaviation.com, additional information from luftarchiv.de and by myself. On Greek and Finnish operations, people from airwarfareforum (AWF) had to help.

The Dornier Do 22

The Do 22 was an improved version of the Do C 2 floatplane, which was manufactured in 1930 and in one sample sent to Colombia. When after WWI manufacturing of aicraft in Germany was interdicted by the Treaty of Versailles, Dornier evaded to the other side of Lake Constance and raised a factory in Switzerland.
In 1934 the Dornier Company began work on a three-seat multi-purpose military monoplane suitable for operation with float, wheel or ski undercarriages, and intended solely for export. Designated Do 22, the prototype was built by the A.G. fur Dornier-Flugzeuge at Altenrhein (Switzerland, RT), and flown for the first time in 1935 as a twin-float seaplane.

A three-seat high-wing braced monoplane, the Do 22 was powered by an Hispano-Suiza 12Ybrs 12-cylinder liquid-cooled engine rated at 775 h.p. for take-off and 860 h.p. at 13,120 ft. The metal two-spar fabric-covered wing was braced to a tubular structure on the sides of the fuselage to which could be attached wheels, floats or skis, and the fabric-covered oval-section welded steel-tube fuselage incorporated a tunnel beneath the rear cockpit from which a ventral machine gun could be fired. Single or twin machine guns could be mounted on a Scarff ring over the rear cockpit, and a fixed gun could be provided to fire through the airscrew. The three cockpits were mounted in tandem, the pilot's cockpit being situated beneath a cut-out in the wing centre section, and a folding transparent cover being provided for the centre cockpit which housed the observer with dual controls.

The Do 22 soon attracted orders, and production machines were manufactured at Friedrichshafen with some components being provided from Altenrhein. The first order for 12 examples of the twin-float version was placed on behalf of the Royal Yugoslav Naval Air Service, a similar order being received from Greece, and further aircraft being ordered by the Latvian government. The first production Do 22 floatplane was flown on July 15, 1938, and deliveries to Yugoslavia began before the end of the year, being followed in 1939 by deliveries to Greece. The first production landplane, the Do 22L (D-OXWD), was flown on March 10, 1939, but no export orders for this version were fulfilled, and there is no evidence to indicate that Do 22s built against the Latvian order, although completed, were delivered to that country before its incorporation in the Soviet Union.

Insertion: The Luftwaffe was not interested in the Do 22, although it was at state-of-the-art level for the early 30s. Maybe the trouble was the powerful French engine, which Germany could not or did not want to buy, and German engines of that performance were not yet available at that point of time.

A suffix letter was applied by Dornier to the designation of the floatplane in order to differentiate between examples built against different contracts (i.e. Do 22Kg indicating a Greek contract machine and Do 22Kj and Do 22Kl indicating Yugoslav and Latvian contract machines respectively). The aircraft delivered to Greece equipped the 12th Naval Co-operation Squadron which had 10 Do 22s on strength when that country was invaded by Italian forces. Most Royal Hellenic Air Force Do 22s were lost in action during the weeks that followed, but eight of the
12 Yugoslav machines reached Egypt in April 1941, equipping No. 2 (Yugoslav) Squadron which began patrol operations over the Mediterranean from Aboukir under the control of No. 230 Squadron on June 3, 1941. One of the Do 22s was used as a source of spares and the remainder continued their patrol activities until the unit was disbanded on April 23, 1942.

Used by the Yugoslavian Naval Air Force in 1941
Units :
1st Hydroplane Command, 2nd Hydroplane Group, 20th Hydroplane Squadron (6 Do-22) at Orahovac
2nd Hydroplane Command, 3rd Hydroplane Group, 25th Hydroplane Squadron (6 Do-22) at Zlarin i V?covac (not well readable, RT).

*Mastoras* (AWF): Royal Hellenic Air Force had 12 Do-22 seaplanes,serving with the 12ΜΝΣ (Naval Co-op Sq.). During the Greek-Italian war,six where taken by the 2MΣΣ (Army Co-op Sq.), converted to landplanes and were painted Light Earth/Dark Green/Light Blue.
From the sum of 12 aircraft,ten survived the Greek-Italian war, but until April of '41,only four were still in service. Around that period, one Do-22 seaplane managed to escape to Aboukir, Egypt, along with other remnants of the RHAF. The three remaining aircrafts were destroyed by the Germans. (It is not known if the one Greek Do 22 was able to start service in Egypt alongside with the Yugoslav ones, RT).

On 6 Sep, 1941 Finland bought four Do 22Kls from Germany. These aircraft were almost brand new, even though they were bought as second hand. The aircraft were flown by Finns from Friedrichshafen (Germany) on 25 Sep via Prague and Tallinn to Helsinki Malmi airfield, where they landed on 1 Oct. Used by the Finnish airforce units : LeLv 6 (1942-44), Osasto Jauri/PLeLv 6 (1944). Total flying time 404 h 20 min.

*Martti Kujansuu* (AWF): The Do 22s saw particular action when they bombed Soviet submarines in June 1942 (trying to breach Finnish-German mine fields in front of Leningrad, RT). The last two Do 22s were removed from service on 18th October 1944 and scrapped in 1952.

The picture situation is not very satisfying, so I had to choose the same amount of photographs and colour drawings.

#1: From 1000aircraftpictures.com and put there by our friend Srecko *Vrabac*. A Yugoslav one, of course.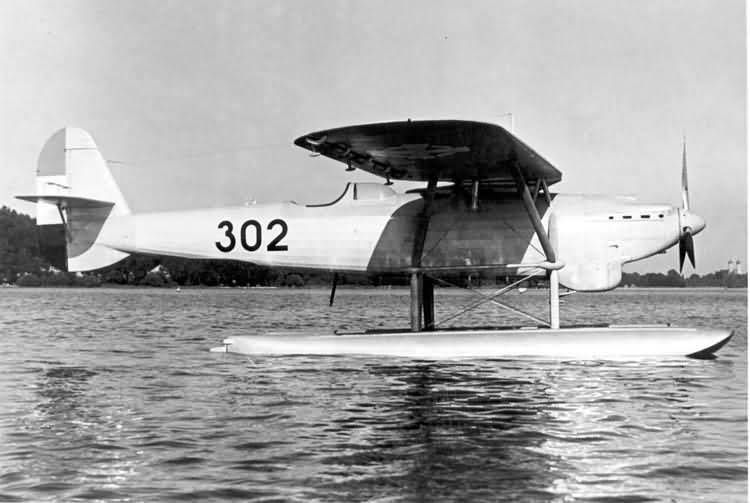 #2: A Finnish one, from forum.axishistory.com.




#3: A Yugoslav one, from flug-revue.rotor.com.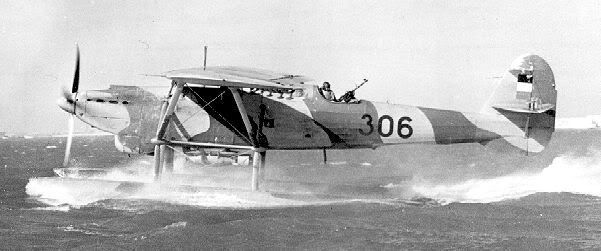 #4: Greek landplane, from koti.welho.com.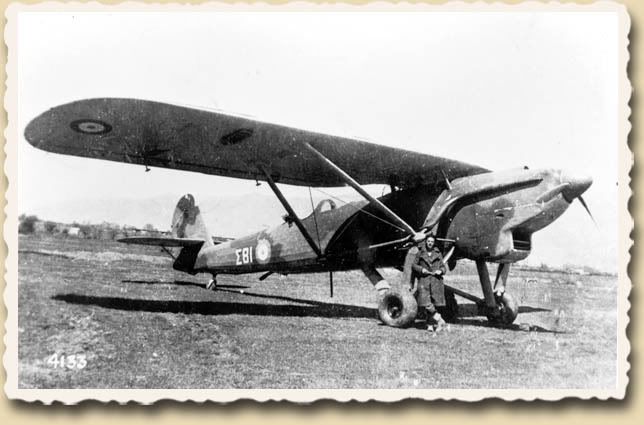 #5: Greek landplane before painting in camouflage pattern, from koti.welho.com.



#6: Finnish seaplane, from piezapiezaa.com. Obviously they don't dare to show a swastika, although it's not German.



#7: Finnish landplane, from piezapiezaa.com. Don't know if this is authentic, maybe the sole German landplane prototype was sold to Finland too.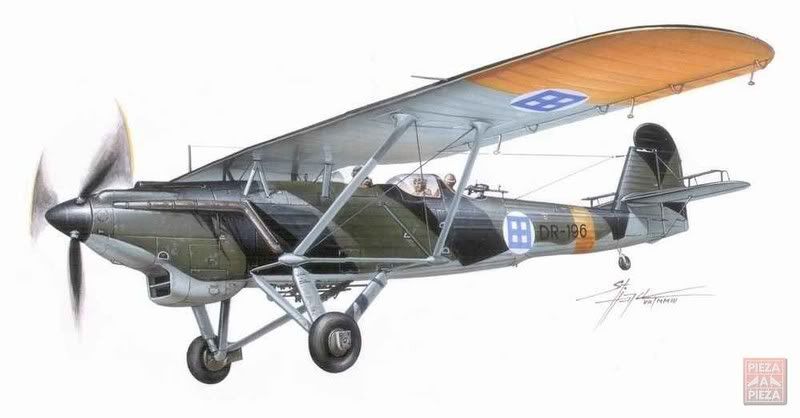 #8: Greek seaplane from Wings Palette.




#9: Greek landplane from Wings Palette.




Regards, RT