Hi friends, one of the aircraft on Greg's list is the Douglas B-23. As it often happens with American aircraft which went in service of the US army or navy air forces, the documentation on the net is very good, and in English language. There is one site out of Joe Baugher's homepage, it is exhaustive, and I don't have much to add:

http://www.joebaughe...bombers/b23.html

The only thing for me is if the negative judgement of the B-23 is justified. My standard book tells the following performances:

B-23: 454 kph (engines 2 x 1.622 hp)

B-25: 438 kph (engines 2 x 1.724 hp)

B-26: 455 kph (engines 2 x 2.028 hp)

B-25 and B-26 may wear dorsal turrets, but equipped with stronger engines, the comparison is, in my eyes, not unfavorable for the B-23. Also, there is nothing exact told about worse flight characteristics of the B-23. The B-25 suffered from stability problems, the B-26 from too high take-off and landing speeds. The B-23 derives from the good hearted DC-3/C-47, so what can go wrong here?

Finally, you know that I like to provide you with some nice pictures (all processed a bit using XnView, as usual):

#1: Hard to get a big and good one in camouflage. John Smith, head of airwarfareforum.com, gave me this one: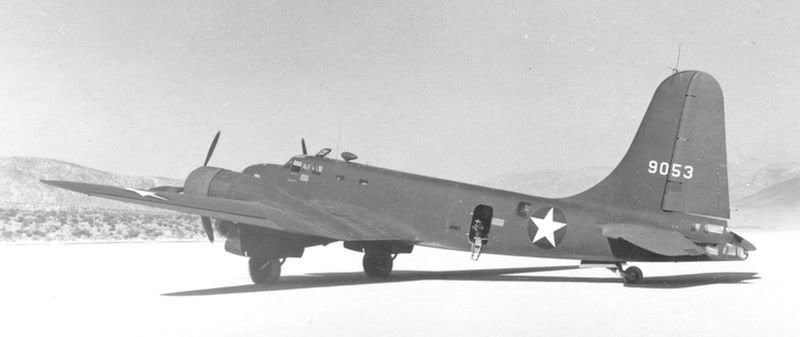 #2: From Wikimedia: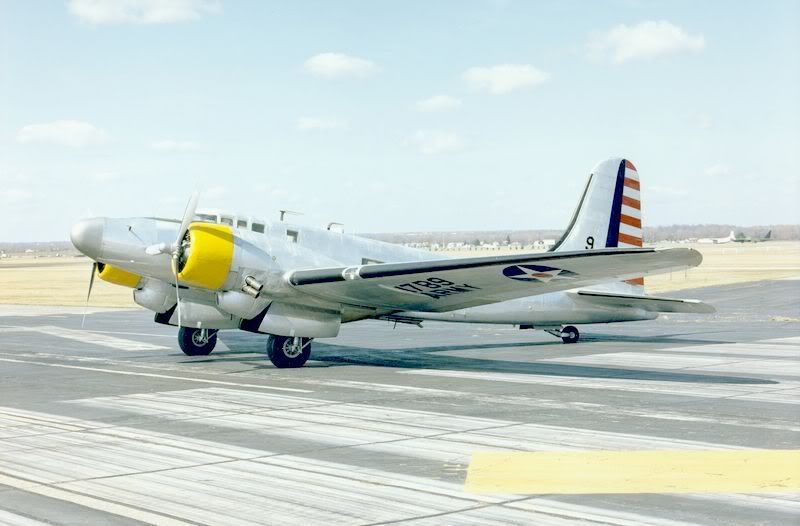 #3: From a website called "Warbirdregistry":




#4: Received from airwarfareforum contributor *Jarda Rankl*:




#5: dto. These trials are mentioned in Joe Baugher's site. The goal is to retrieve a landed glider. Maneuvres like this were successfully performed in Normandy, although the tug used to be a C-47.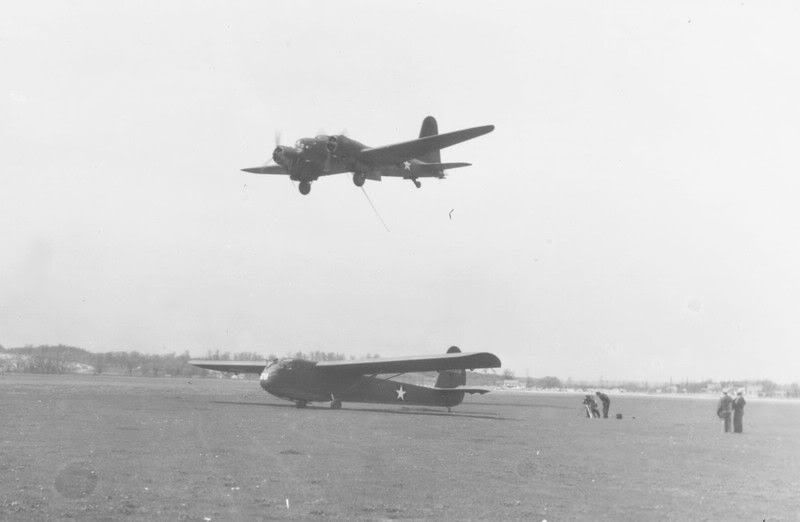 #6: This picture is from Flickr.com and shows the aircraft displayed in the McChord museum.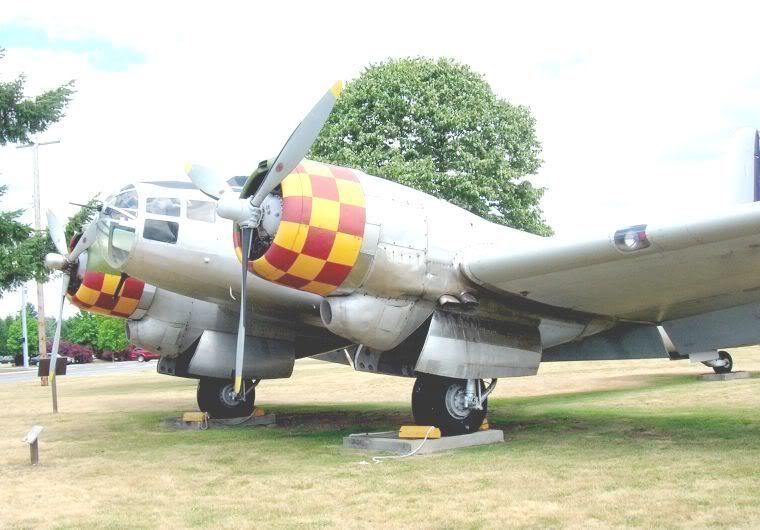 Contrary to its contenders, the B-23 had a much longer operational life, as it was converted back to civil use, now called UC-67 (#7):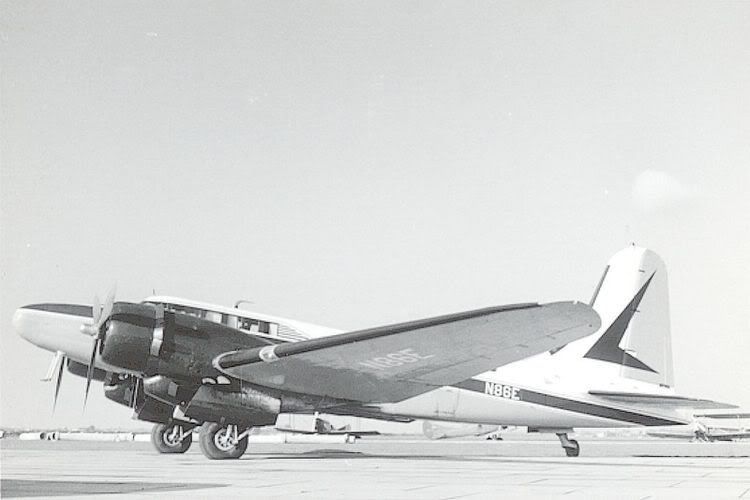 See much more nice (and couloured) pictures of the UC-67 on airliners.net!

Regards, RT